Vivid Hospitality Solutions.
Beautiful design.
Smart engineering.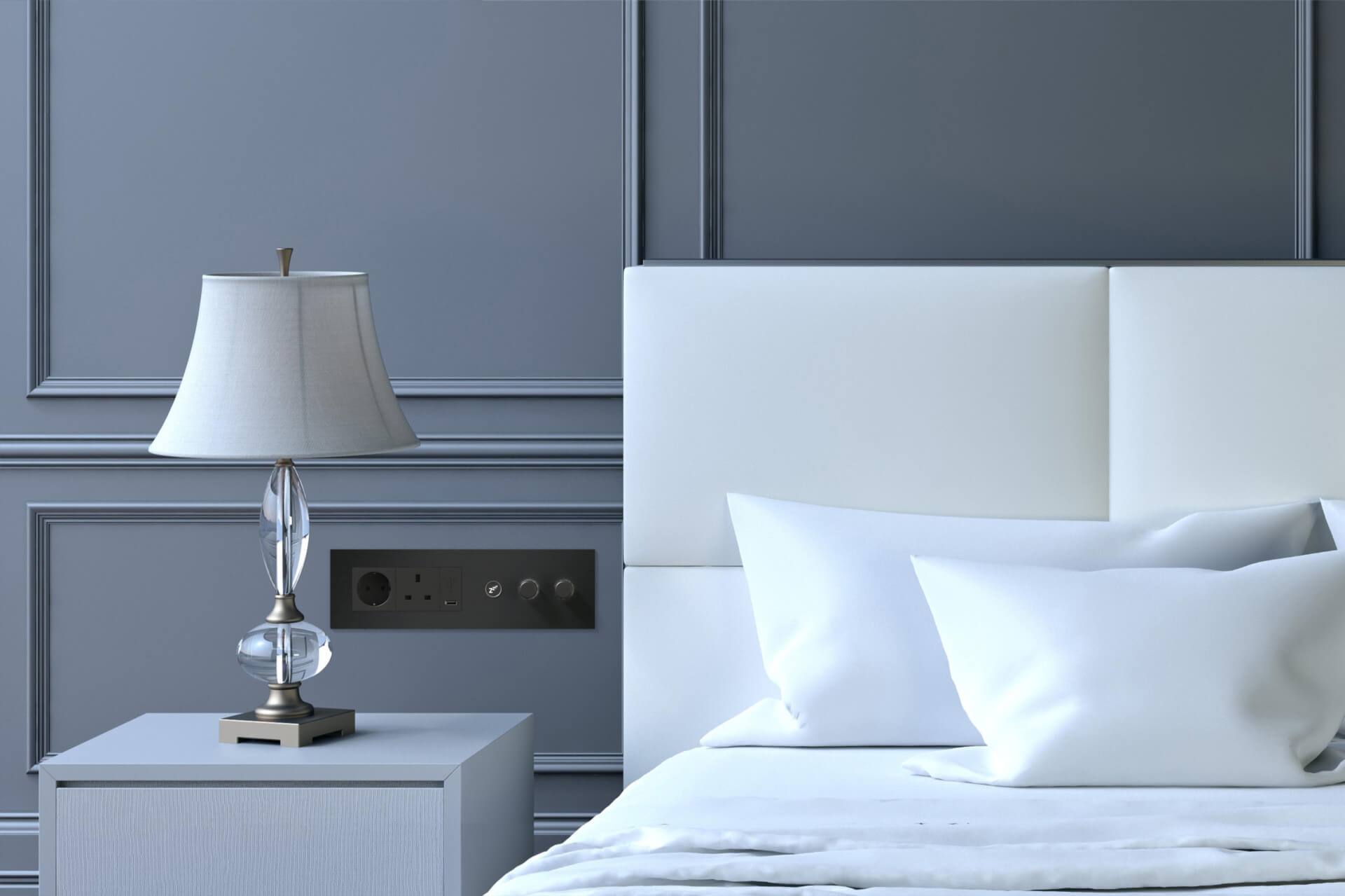 Hospitality lighting
control solutions
---
Simple to install guest room control systems that are instinctive for guests to use, create lighting scenes at the touch of a button, blend seamlessly with the design aesthetic and produce energy savings.
We have redefined guest room management systems by enabling lighting, heating, energy and window blind control from one easy to use control panel.
---
Energy saving hotel room control solutions
Simple to install hotel lighting and environmental control systems that are instinctive for guests to use, blend seamlessly with the design and produce energy savings.
Bespoke hospitality room control panels
Our business is growing because we have built a reputation amongst interior and lighting designers for simple to deploy, beautiful hotel room control panels. We customise our panels to fit with their vision seamlessly.
---
Since our launch in 2015 our products have been installed in over four thousand hotel rooms, both in the UK and abroad. Our clients choose to work with us because we fuse smart engineering with beautiful design from budget to boutique.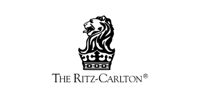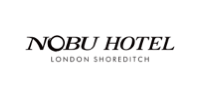 Our portfolio is unique. With just one rotary dial the guest has full lighting scene control. Able to blend from one to scene to the next with ease.
Offers clients a customised lighting and heating control panel to suit their room interior and a modular design which means that its simple to deploy and maintain.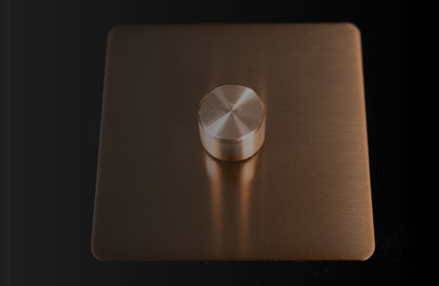 Is the first ever wireless, energy saving lighting and environmental control system for hospitality. It's wireless fire-rated door sensor and motion sensor turn off all of the room lighting, heating and power should you prefer as the guest leaves the room.