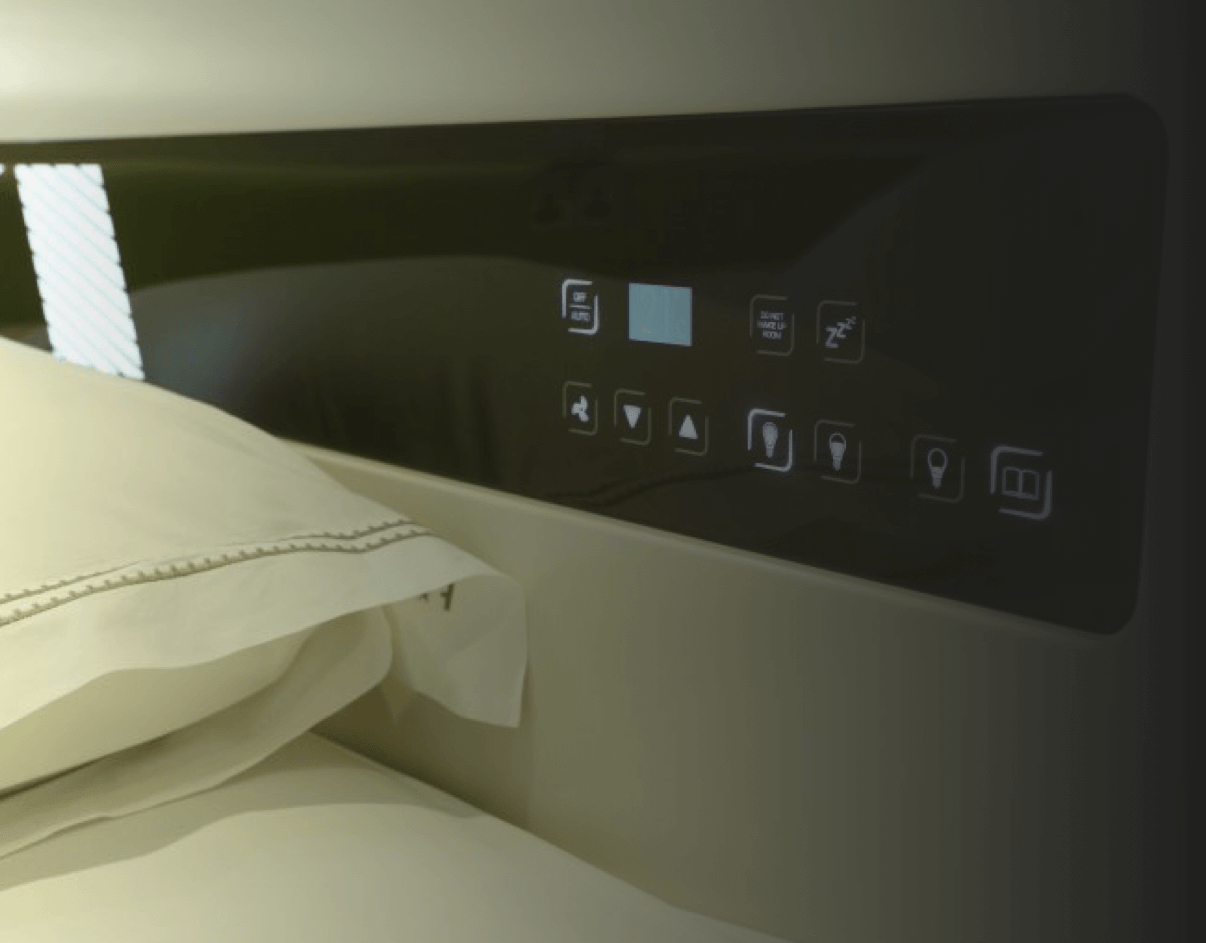 ---
A unique approach to room control
Vivid Hospitality Solutions is a growing British company which design and manufacture guest room control solutions for the hospitality sector. Since we launched in 2015 our products have been installed in thousands of hotel rooms both in the UK and abroad.
With over twenty years' experience in lighting control our chief designer has a crystal-clear vision of what he wants to create - simple to install hotel lighting and environmental control which is instinctive for guests to use, blends seamlessly with the design and produces energy savings.
We set out to change two key assumptions about room control - that it requires complex software integration and that the switches are offered in standard designs.
The result is a portfolio of products which can be installed by any electrician but can be custom made to fit with virtually any design scheme.
Talk to us about a project
We are fans of great British design and it's our aspiration to create products which are as beautiful as they are effective.
We admire the great British designers because they redefined the way that technology, architecture and engineering were perceived and used by their audience.
By that we mean Isaambard Kingdom Brunel creating aqueducts which are amazing feats of engineering that are as beautiful as they are functional; Sir Frank Whittle with the turbojet engine, the biggest step forward in aeronautical design in a generation and Sir Jony Ive and his designs for Apple that redefined our relationship with technology.
Every day we aim to follow in their footsteps. We have disrupted the way that hotel lighting control works to ensure that its simpler to fit, enhances the design scheme and is more efficient to run.
We want VIVID to be a great British design brand, like Dyson, The Conran Shop and Rolls Royce. We aim to create products with the same excellence and originality. We don't just set out to create an elegant solution to a problem, we redefine the problem.
It's rare to find great engineering paired with beautiful design but we are passionate about both. Find out more about our portfolio here.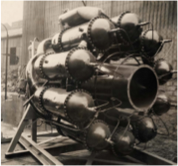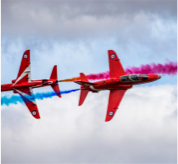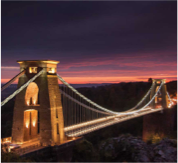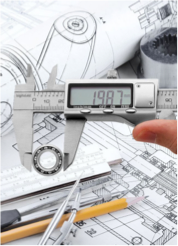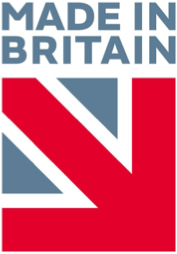 Our unique approach to room control delivers a balance of simple engineering and customisable design that has led us to work with a variety of hotel brands, from global groups like Hilton to individual boutique hotels like London's Vintry and Mercer. Clients choose us.
And whilst we are UK based, our products are so simple to install that they can be integrated in projects anywhere in the world.
Learn more about our client work here.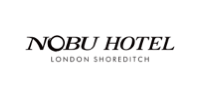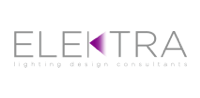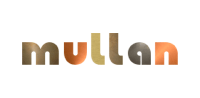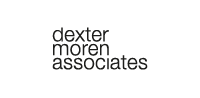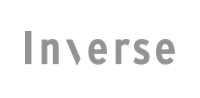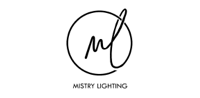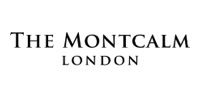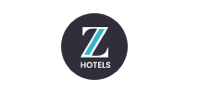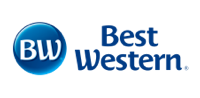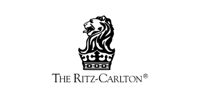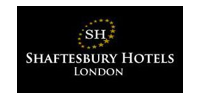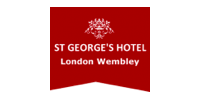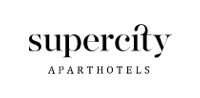 Partnership is key to how we work, and we are delighted to collaborate with some the hospitality industry's leading interior and lighting designers. They choose to work with us because we can help them work to tight budgets, whilst still delivering a unique, customised look for their clients.