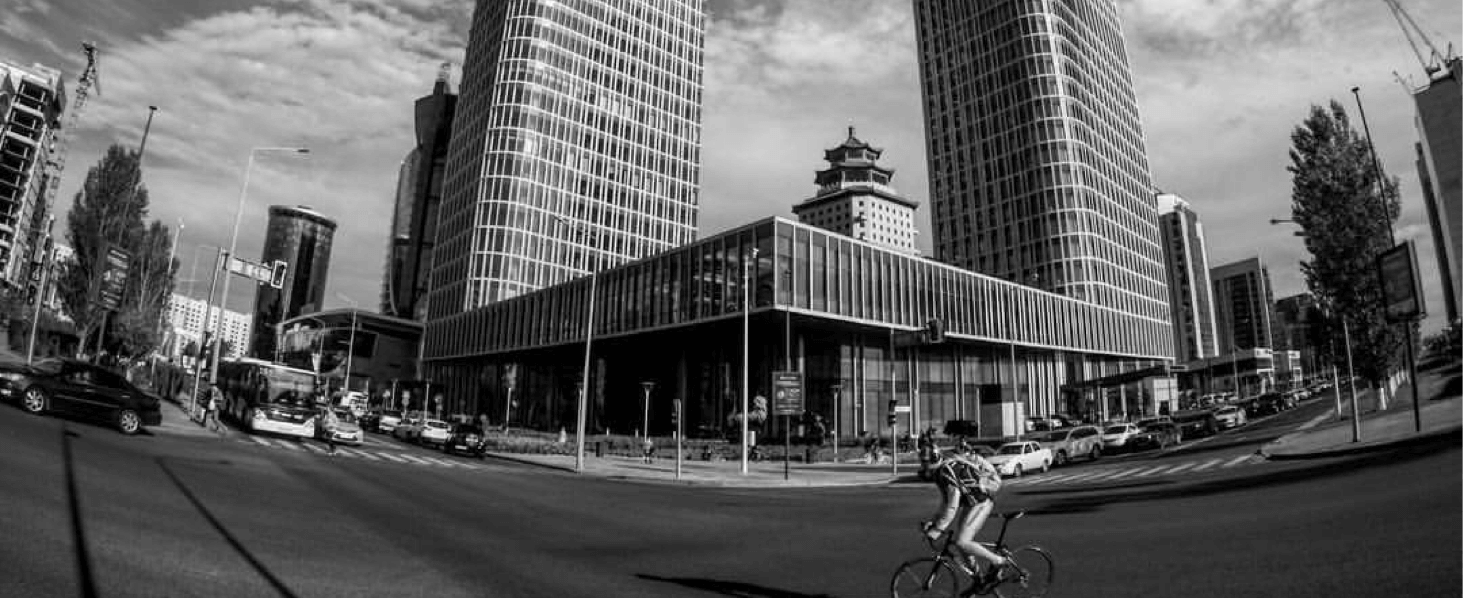 Our 5 top tips for creating sustainable hotels blog is designed to give you a simple starting point and some accessible advice to start your journey to create a net zero hotel.
Sustainability is undoubtedly going to be an increasing selling point for the travel industry, The discerning traveller wants to see the world without doing harm. To meet that need whilst still providing a high level of service, the hospitality industry is going to have to be creative. However, there are some great examples to follow out there already and industry initiatives to support you.
1. Measurement and goal setting are key to creating sustainable hotels
Knowing your hotel's energy usage is a good place to start. Then when you make small changes you will be able to measure their impact. This Hotel Water Measurement Initiative from the Sustainable Hospitality Alliance  is a great place to start, enabling you to measure your existing usage and create a plan to reduce it.
2. Be inspired by other sustainable hotel brands
Larger hotel brands have a larger carbon footprint and more reason to invest in sustainability projects.  So, look to them for inspiration for your sustainability plan. Six Senses are a great example, achieving a Certificate of Sustainability for their Uluwatu Hotel in Bali, through activities like food composting, bottling their own water and recycling water.
3. Reduce your food miles
Creating seasonable menus based on local produce is a great step forward. It's a real plus point for guests and reduces delivery costs and carbon footprint. A great example is The Pig's 25 mile menu, which shows diners very clearly where they buy from and how much is grown on site.
4. Contribute to local foodbanks to reduce food waste
The last year has seen an increase in the need for food banks and community hot meal services. Many of the charities will come to you to collect surplus food, so look out for your local initiative and cut down on what goes into the bins at the end of every day. Nationwide organisations include Foodcycle, and the Trussel Trust.
5. Install guest room motion sensor for energy savings
With energy consumption accounting for 60% of hotel's CO2 emissions (source: University of Brighton research 2019) installing a simple product which cuts guest room energy use without impacting guest experience will also ensure that your hotel has a great sustainability story.
Wireless All|OFF is the first ever wireless, energy saving lighting and environmental control system for hotels. Just three simple elements – a wireless fire-rated door sensor, motion sensor and controller – turn off any combination of lighting, heating, water and power as the guest leaves the room.
If you would like to make one simple change to your hotel that would help you create a more sustainable hotel, talk to our Sales team about installing Wireless ALL|OFF in your hotel.
Articles