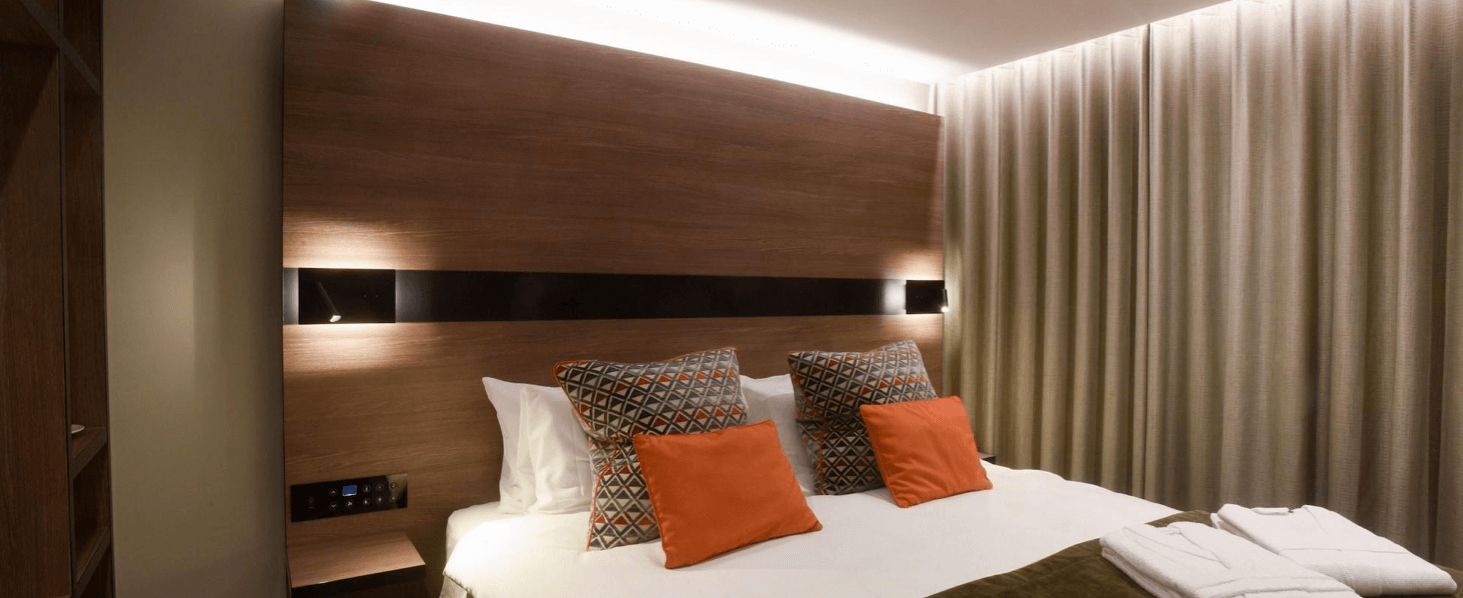 The irony of this blog for me is that the critical thing about guest room management systems is that if you have to explain it, you've probably failed to deliver it. These systems should always be intuitive and transparent.  No need to press all the buttons to see what they do. No need to walk around the room trying to turn off that last set of lights before you go to sleep, and no need to call reception as a last resort when you fail. I've been there on more than one occasion.
5$ deposit casino Canada
online are the way of the future for many people. They allow gamblers from around the world to take their games to any location in the world. However, if you live in Canada, you may be limited by some of the online casinos that are available. In this article, I will describe some of the options you have available to you.
Guest Room Management Systems enhance the user experience
For me, guest room management systems are not about the technology and room controls. They are all about the end result – an enhanced user experience.   It starts from the moment I open the door. I've struggled in with a suitcase in one hand and a child in the other, attempting to remember where I put the card key I just used two seconds before to open the door so I can put it in the slot and get some lights on.
Good guest room management systems turn the lights on for me as I open the door, giving me a beautiful welcome lighting scene that is just the right level to get from the door to the bed without being either blinded by lights or stumbling in the half dark. Good guest room control offers the convenience of being able to find the nearest switch to dim the lights so said child stays sleepy or raises the lighting so I can find their swimsuits at the bottom of the suitcase.
Instinctive room control
Good room management means you can walk up to any keypad and instantly understand what you can control. No cryptic symbols or a myriad of buttons with so many lighting scenes that the differences are barely discernible with the naked eye. It is great that so much thought and planning go into each space, but guests rarely appreciate the finesse behind achieving each lighting state. They just understand the emotion it evokes and whether they want more or less of it. The controls should emulate this.
As our technical director once said to me, a single rotary switch can do it all. Push it or twist it and the lights switch on and off, get brighter or dimmer. If you only give them one button in each area but that button does all they expect and gives them access to a full range of beautiful lighting scenes, why would you ever need multiple scene switches?
The room controls should bring convenience to your fingertips, whether you want to switch on the Do Not Disturb sign from your bedside (rather than having to get out of bed to hang something on the door), click the Make-Up Room button as you leave to go out for the day on the entrance panel, or have that all important All Off option next to your bed so you don't have to run from switch to switch before bedtime.
Improved hotel efficiency
Guest room management systems also have a great role to play in helping operators improve their management efficiency. This could be saving energy by automatically switching power off in unoccupied spaces or providing a useful portal for housekeeping or maintenance.
For me, the real value that guest room management systems bring is by just being in the right place at the right time. It's a solution that becomes a simple and intuitive part of the great customer service experience that makes your stay a happier one.
Get in touch
If you would like to discuss how guest room management systems could improve your guest experience please get in touch with our Sales Team here.
Articles