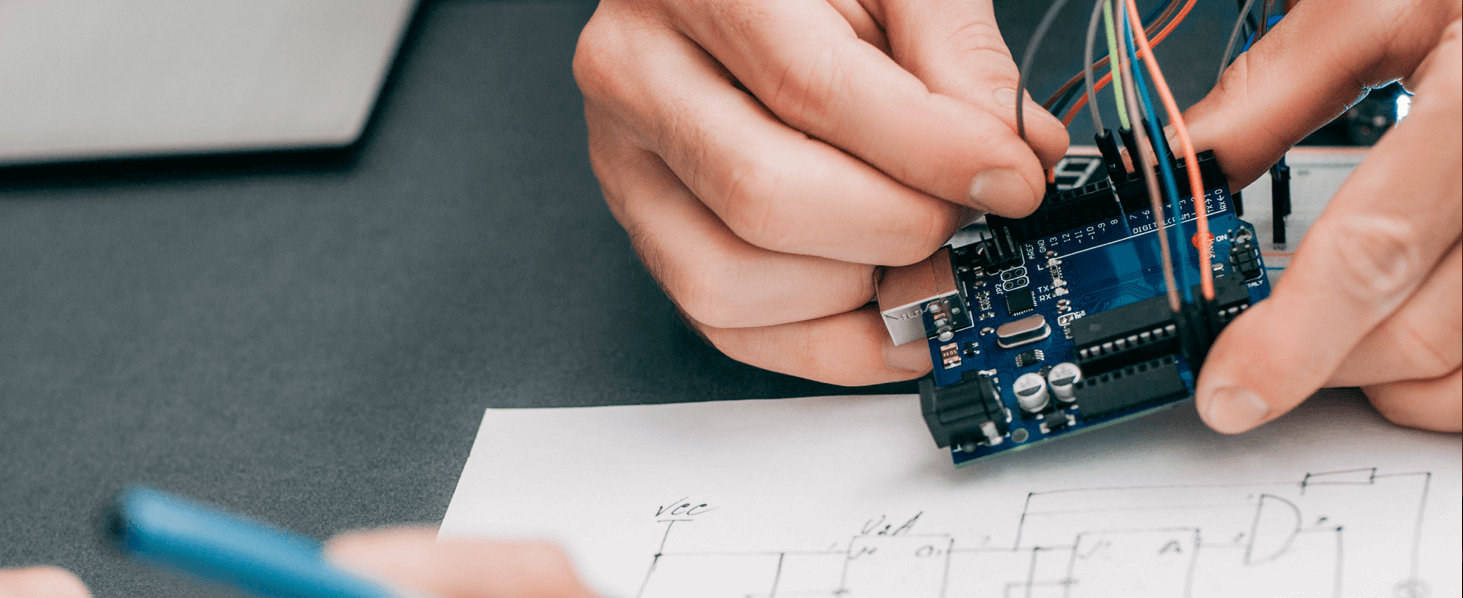 Simple engineering, beautiful design and long lasting. These are the three principles of product design that are in the minds of VIVID's team when they are faced with designing new products for our clients. 
Real world product design
When I started at VIVID in 2014, straight out of university, I found it overwhelming to design a new product for our clients. Be it an interactive control switch or a casing for a control driver, where do you start? At university I was given the impression that something that was good looking was more important than how it worked. It soon became clear that in the 'real world' this simply wasn't true. I quickly settled in at VIVID and came up with three principles that would help me come up with successful products.  
Simple engineering
When faced with a design problem it is often hard to think of a solution straight away. You can get lost in how something looks before working out how it is actually going to work. When it comes to designing products for the hotel industry, whether it is client facing or a product behind a wall, functionality is key. So often we hear stories of frustrated guests going into hotel rooms and all they want to do is turn the lights on, should that be so hard? At VIVID we pride ourselves on simple engineering with everything we do. Panels should be intuitive to use and the electronics behind the wall should be easy to maintain. 
Beautiful design
Why pay an interior designer thousands of pounds and then use cheap white plastic light switches? We ask this question to potential clients all the time and when we do it is like flicking a switch (pardon the pun). They get it and once on board they run with the bespoke element of the switch panels we offer. Even though functionality is the top principle when it comes to designing a new product at VIVID, aesthetics is a close second. The ability to be bespoke allows us to design products to fit in with any budget. Be it budget or boutique there is rarely a time where we say, 'no, that can't be done'. 
Long lasting
The last of the three principle of product design in durability. Many will have experienced the pain, after a year or so, of their phone charging cable breaking. To me this is where functionality and aesthetics have been considered, but longevity has not (or perhaps it has but it has been avoided to encourage repeat purchases). This is something we deliberately avoid at VIVID. We want to design and install products that last and last for a long time. We get no joy out of customers having to reorder parts, so why not manufacture to the highest possible quality? Our British manufacturers have rigorous quality checks in place and if something isn't good enough it doesn't get shipped. 
Three principle of product design
No matter what it is we offer here at VIVID, it will always be simply engineered, beautifully designed and long lasting. Three principles that are engrained into our design thinking every day.
Articles